What Porcelain Veneers Can Do For Your Smile
Blog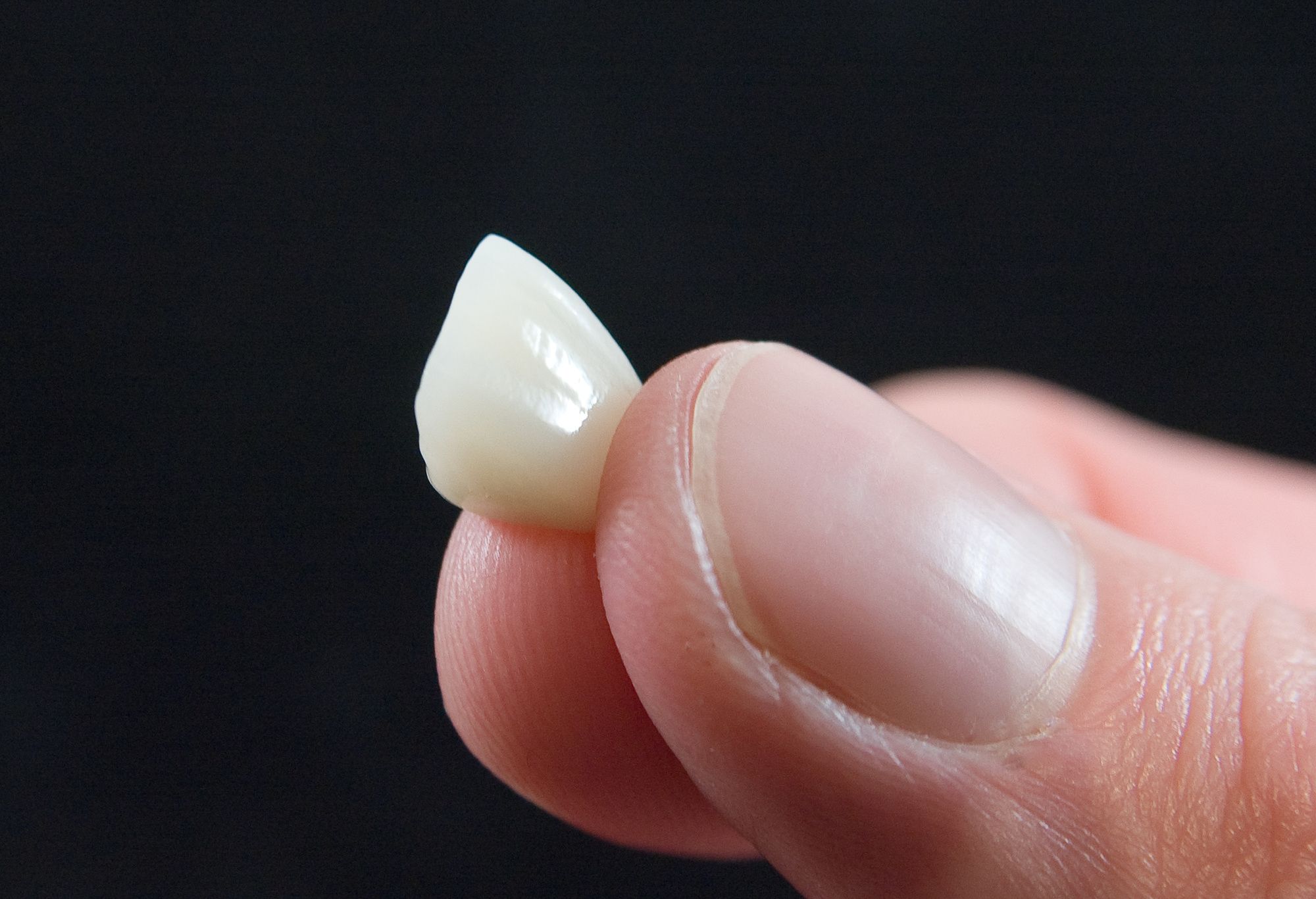 02 August 2021
What Porcelain Veneers Can Do For Your Smile
Everybody say "cheese!" Have you started hiding your smile behind closed lips lately? Whether you're worried about chips, discoloration, or gaps, you might want to consider porcelain veneers.
Veneers can improve the overall appearance of your smile. Many people get between six to eight veneers for a straight, symmetrical smile, too. Exploring the potential benefits of requesting veneers can help you make a decision with your appearance and health in mind.
On the fence? Here are eight reasons you should talk to your dentist about porcelain veneers.
Keep reading to discover the benefits of renewing your smile with veneers today.
1. Durable and Long-Lasting
One of the great benefits of choosing porcelain veneers is they're long-lasting.
Porcelain is durable, allowing it to resist staining and decay. In fact, your veneers can resist staining even better than your natural teeth.
The surface is non-porous as well. Your veneers can prevent stains from developing or cavities from forming. Don't neglect to brush and floss twice a day, though.
Nearly 83% of patients were satisfied after receiving their veneers. In fact, your veneers could last between 10 and 15 years with proper maintenance.
The veneers are placed using a special glue and curing light, ensuring they'll remain for years to come.
2. Improve Your Appearance
Their durability can improve your smile for years to come, too. In fact, choosing veneers can help straighten your smile as well. You can improve the appearance of your smile without undergoing the hassle of wearing braces.
Talk to your dentist to determine if veneers are an ideal cosmetic treatment based on your needs. If you have a minor misalignment, your dentist might recommend veneers.
If the placement of your teeth impacts the health of your mouth or bite, however, they might recommend orthodontic treatment instead.
Do your gums look like they're taking over your smile? Talk to your dentist about porcelain veneers. Veneers are custom-made, meaning they'll fit your mouth perfectly.
They can help you accomplish your aesthetic goals, allowing you to achieve your desired smile.
If there's a lack of balance between your teeth and gums, veneers could help. You can show more teeth and less gum for a perfect, stunning smile.
Improving the appearance of your smile could boost your self-esteem, too. You'll feel more confident in social settings as a result.
If you recently started hiding your smile, talk to your dentist. They'll help you review your options. You can schedule your appointment and enjoy the benefits of your stunning new smile.
3. Ideal for Repairs
Porcelain veneers are an ideal treatment option if you're concerned about the appearance of your teeth. They can help repair small cosmetic issues, including:
Missing teeth
Chipped teeth
Misshapen teeth
Gaps between your teeth
Stained or discolored teeth
Your dentist might recommend other orthodontic treatments like braces to fix a gap between your teeth. Unfortunately, braces are often painful and inconvenient. You might not like how braces impact the appearance of your smile, either.
Instead, you can use veneers to camouflage cosmetic issues. Veneers won't move your teeth, though. Talk to your dentist to make sure you develop realistic expectations before receiving your veneers.
Remember, these thin shells are designed to fit your teeth. You can use veneers to replace one tooth or a few. You can also use veneers to cover cracks and chips.
Veneers can give your teeth additional strength and resilience. You can create an extra layer of protection to prevent damage in the future, too.
If your teeth are severely damaged, however, your dentist might recommend another form of treatment. For example, a crown or dental implant might better suit your needs.
Using veneers to fix minor cosmetic issues can hide the imperfections in your smile, giving your confidence a boost!
4. Minimally Invasive Procedure
If you're worried about dental surgery, consider requesting porcelain veneers instead.
Getting veneers is a minimally invasive procedure, especially compared to other dental restoration options. Your dentist will need to remove half a millimeter off the front surface of the tooth first. Once the surface of the tooth is shaved down, your dentist will place the veneer using special cement.
They can make minor adjustments to the veneer's size and color as needed. This ensures the veneers look natural among your existing teeth.
You won't need anesthesia for this procedure. Once the veneer is placed, you can enjoy the results immediately.
5. Protect Your Teeth
You can't grow tooth enamel back once it starts to wear away. Highly acidic foods or ambitious tooth-brushing can deteriorate enamel over time. Acid reflux disease can impact your tooth enamel as well.
If your enamel has worn away over time, talk to your dentist about veneers. Porcelain veneers can replace your enamel. Remember, they're durable as well, ensuring a lasting solution to your lost enamel.
Choosing veneers can protect your teeth from potential decay, even once your enamel has worn down.
6. Brighten Your Smile
Do your teeth look discolored? Smoking and drinking coffee can yellow your teeth over time. Consider porcelain veneers as a permanent tooth-whitening option.
Veneers are more resistant to discoloration to your natural teeth. You can whiten your teeth permanently, rather than scheduling routine whitening treatments.
In fact, you might want to consider veneer placement combined with a tooth whitening procedure. You can improve the overall appearance of your smile with a single appointment.
7. Natural Appearance
If you're worried about people noticing your veneers, don't sweat it! Porcelain veneers look natural.
Your dentist will first make an impression of your teeth. Then, a lab will create your veneers. The veneers will match the color and contour of your natural teeth.
Then, your dentist will sculpt them into place for a stunning, natural-looking smile.
8. Cost-Effective
One of the biggest benefits of veneers is the cost.
Veneers are a worthwhile investment. You can accomplish a variety of dental goals, including tooth whitening and enamel replacement.
You can enjoy these benefits for years to come without breaking the bank!
Big Smiles: 8 Ways Porcelain Veneers Can Benefit Your Smile
Don't let discoloration or a chipped tooth impact the appearance of your smile. Instead, talk to your dentist about porcelain veneers. They'll help you determine if this long-lasting, natural-looking treatment is right for you.
Eager to schedule a consultation appointment to discuss your treatment options? We're here to help.
Contact us today to get started. We can't wait to see you!